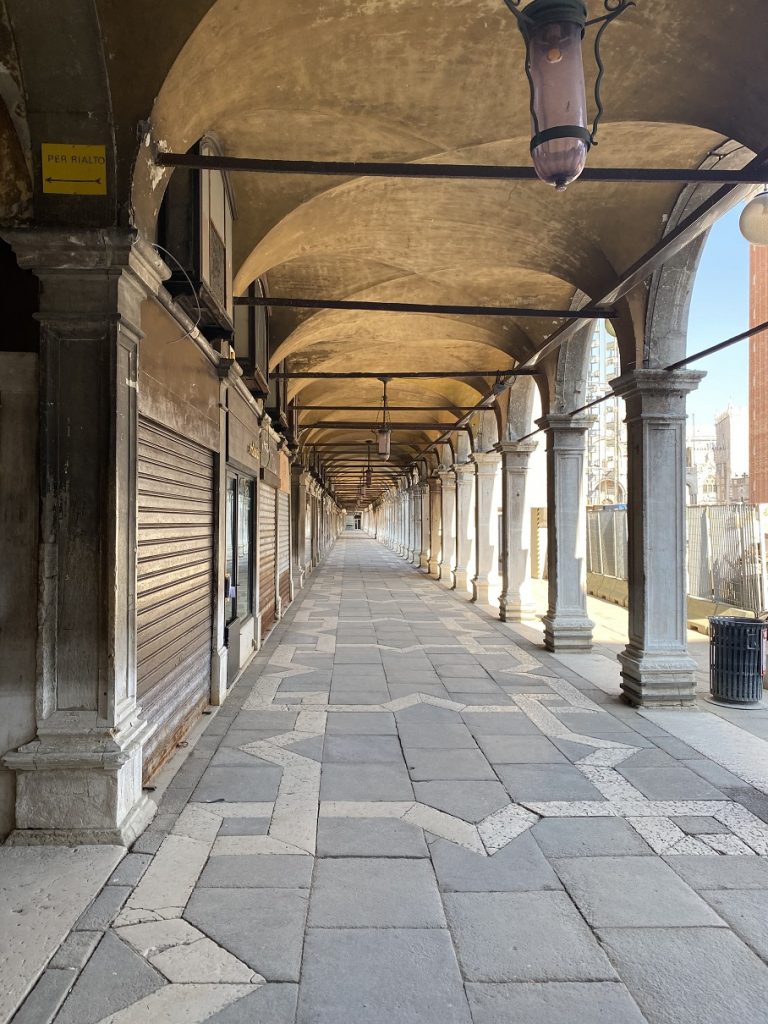 Venice, its development, the sights and mysteries
WHO, WHEN AND WHY did people decide to build a city on water when they had so much space on land?
This issue will remain partially undiscovered, but certain facts remain: VENETI emigrated from the Italian peninsula to the swampy islands to avoid attack by the "barbarians" as they called their attackers. The word VENETI comes from Latin and means: VIENI ET TU? (translation = are you coming as well?). This question was asked by refugees from the Roman Empire before fleeing north.
Those who went to the islands were called I VENETI…